Newer posts are loading.

You are at the newest post.
Click here
to check if anything new just came in.
2013's Most Expensive Cars – Did Your Favorite Make the Top 10 List?
Overview
Chances are your local dealership will not carry the cars on the Forbe's list of 2012-13 most expensive cars. These are not for the average driver; these are for the elite population who have no qualms about spending hundreds of thousands of dollars on a car. But that doesn't stop most of us from admiring these mighty machines. Following is the list of the top 10 most expensive cars on the planet. (You better start saving.)
1. Bugatti Veyron Supersport:
(Country= France) With 16 cylinders and a 1,200 HP engine, you'll be able to go from 0-60 mph in 2.4 seconds. The top speed is 267 mph. A set of alloy wheels, complete with EB logos on the wheel cap, and carbon black paint combined with aluminum insertions are just some of the unique exterior features. The interior features leather seats, with carbon fiber doors and center console. A special edition of the car was produced exclusively for the Chinese market. The price? A cool $2.6 million.
2. Zenvo ST1:
(Country=Denmark) This car offers a masterful combination of performance and style. A 1,250 V8 engine offers speeds of 0-60 in 2.9 seconds. The exterior offers more curves than a super model, and the interior comes complete with monogrammed seats. With only three models available for the U.S. market, you may have to join a long line in order to get one. Priced at $1.8 million, it offers value and superiority.
3. Koenigsegg Agera R:
(Country=Sweden) The goal of this car maker is to catapult their supercars to a whole new level. They may have accomplished their mission with the new 2012 Agera R. A clean, efficient design has been combined with superior handling, speed, control, comfort and handling. Under the hood, you'll find a 5.0 liter V8 engine with 1,115 HP. It offers acceleration speeds from 0-60 in 2.9 seconds. Sleek and muscular are the best ways to describe this beauty. This one's only 1.7 million, but if you choose the carbon fiber package you'll have to shell out an extra $270,000.
4. Maybach Landulet:
(Country=Germany) You'll need to hire a driver with this one, as this is meant to be enjoyed in the back seat. Offering a 620 HP 12 cylinder engine and an acceleration speed of 0-60 mph in 5.2 seconds,you will truly ride in style. Enjoy the convenience of video, audio, phone and navigation systems that are part of the standard package. Rear passengers can control certain video and audio systems using a custom remote control. The backbone of all of the multi-media components are is the fiber optic network. You'll also get a lifetime subscription to the SIRIUS satellite radio system. The rear roof can be retracted, while the driver's roof remains completely enclosed at all times. This one can be purchased for $1.4 million.
5. Aston-Martin One-77:
(Country=UK) This very rare mighty machine offers the best in style and performance. With only 77 units made, you'll be hard-pressed to find one in the U.S. This luxury model offers a 750 HP 7.3 liter V12 engine. 3.7 seconds will get you from 0-60 mph. The interior is designed with a minimalist approach, and everything has a purpose. A carbon fiber design and layout is made with the driver in mind. The driver sits low to the ground and has very few distractions, so driving enjoyment can be maximized. Smooth handling, speed and superior performance can all be yours for only $1.4 million.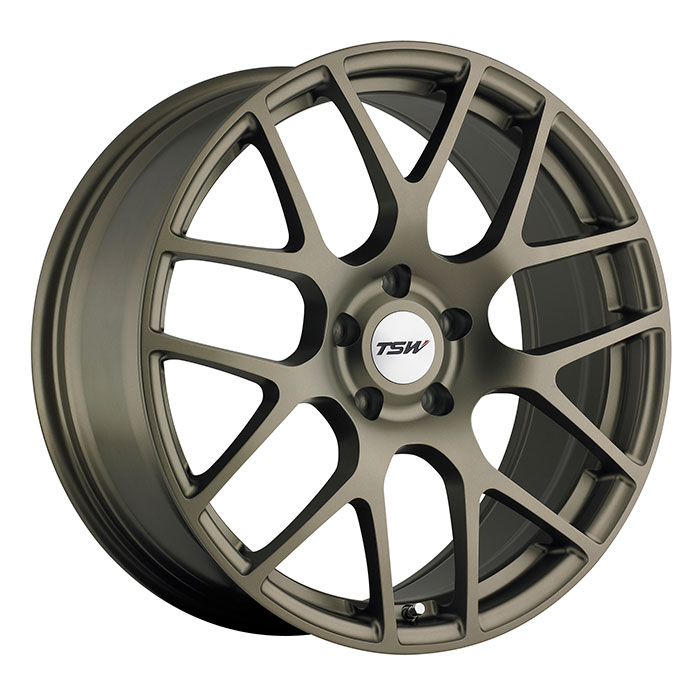 6. Pagani Huayra:
(Country=Italy) The total weight of only 1.350 kg makes this the lightest sports car in its class. And what a class it is! At $1.3 million, this car offers 700 HP Mercedes Benz V12 engine, and goes from 0-60 mph in 3.5 seconds. Gull wing doors and carbontitanium materials are the main features of the exterior design. The sub-frames offer a rigidity-to-weight ratio that offers superior protection of its occupants in the event of a crash. The Pirelli tires promise control and superior handling. The interior has every convenience and control that a driver could possibly hope for, without being too distracting.
7. Hennessey Venom GT:
(Country=USA) This model offers curves and a sleek design that is second to none. The supercharged V8 engine boasts 6.2 liters and can go from 0-60 in 2.5 seconds. Rumor has it that this one of Jay Leno's favorites and has been seen driving around in one. The exterior is a carbon fiber with the exception of the doors and roof. This one's a bargain at only $1 million.
8. SSC Tuatara:
(Country=USA) This almost looks like something straight from outer space. The exterior features curves and rounded
Mint Alloys
corners that give it a truly unique look. It offers 1,350 HP and a 6.8 liter V8 engine. Acceleration speed is one of the fastest of any car in its class, at 0-60 in 2.5 seconds. Perhaps the most impressive feat of this car is that the design team of 16, who work behind Jerod Shelby's house in the garage. You can pick up this machine for a measley $970,000.